Are you looking for the best quality gazebo and pergola roofing materials and DIY roofing supplies in Australia? For entire homes, gazebo kit options and pergola roofing contact Asphalt Roof Shingle Company.
Our shingle roofing materials are from IKO North America, considered the most durable supplies in the market. Our IKO products are made in the USA and available in Australia at great prices.
We ship our roof products direct, Australia wide and we are always trying to provide great service. For your roofing supplies Melbourne, roofing supplies Sydney, Brisbane, Perth, and Adelaide.
Purchase your shingle roofing supplies and products from us
Builders, roofers, and homeowners are all welcome at Gazebo & Pergola Roofing Australia, our shingle roofing materials come at the most affordable price. We only supply the best quality material available at the lowest price.
The best shingle roofer is only as good as the materials he or she uses. Achieve the best results with products from Gazebo and Pergola Roofing Australia.
DIY Roofing with Shingles
Would you like to try your hand at DIY home roofing, gazebo kits or pergola roofing? If so, we have your new roof or roof replacement supplies at Asphalt Roof Shingle Company.
Our products are the best value and quality in Australia. Our materials and supplies are easy for DIY installation of your roof project. We sell the full range of roof products including shingle cladding, underlay, plywood and all of the other related products for your home roof project our outdoor gazebo, pergola roof etc…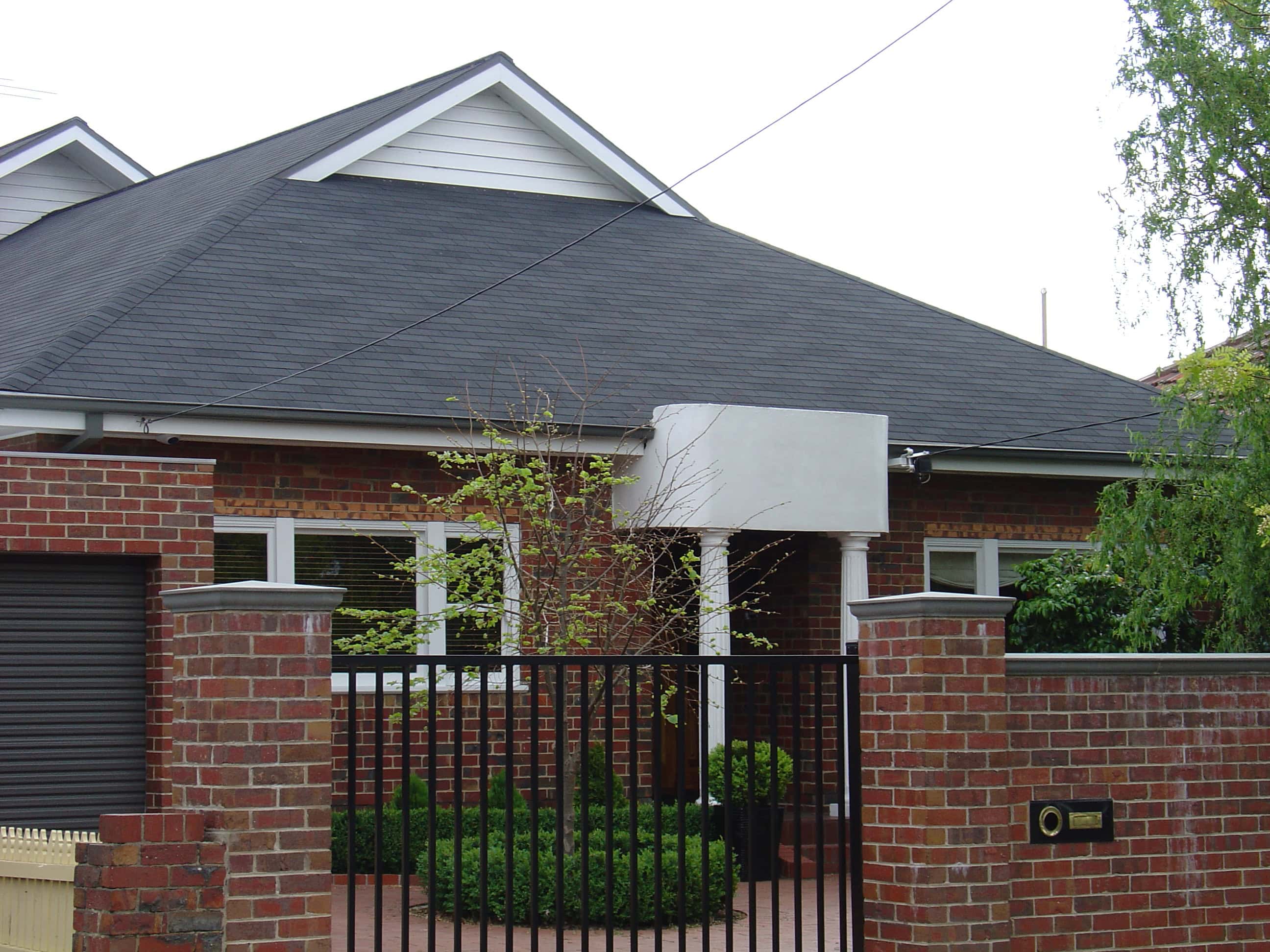 We Only Sell the Best North American Made Shingle Roof Products
We only sell American roof shingles and materials because of their superior quality and excellent manufacturers warranty. Our goal is to sell our range of building products at the best prices in Australia.  We supply companies, DIY roofers and contractors needing materials, around Australia.
When you purchase our roofing materials, you know you are buying the best products available. We are a proud Australian Company and specialize in selling American made shingle supplies.
If you are considering a better alternative for your next roof project call Gazebo & Pergola Roofing Australia.