At DIY Roofing Gazebo Melbourne we custom make our DIY gazebo kits or pergola roofing to your specifications. Simply send us the measurements of the gazebo, pergola, veranda or covered patio and we will work out exactly what is needed to complete your new or replacement roof. Best of all our shingle roofing materials are lightweight and easy to deliver to your Melbourne address and can be delivered anywhere throughout Victoria. We are the gazebo Melbourne roofing kit specialists with a huge range of styles and colours to choose from.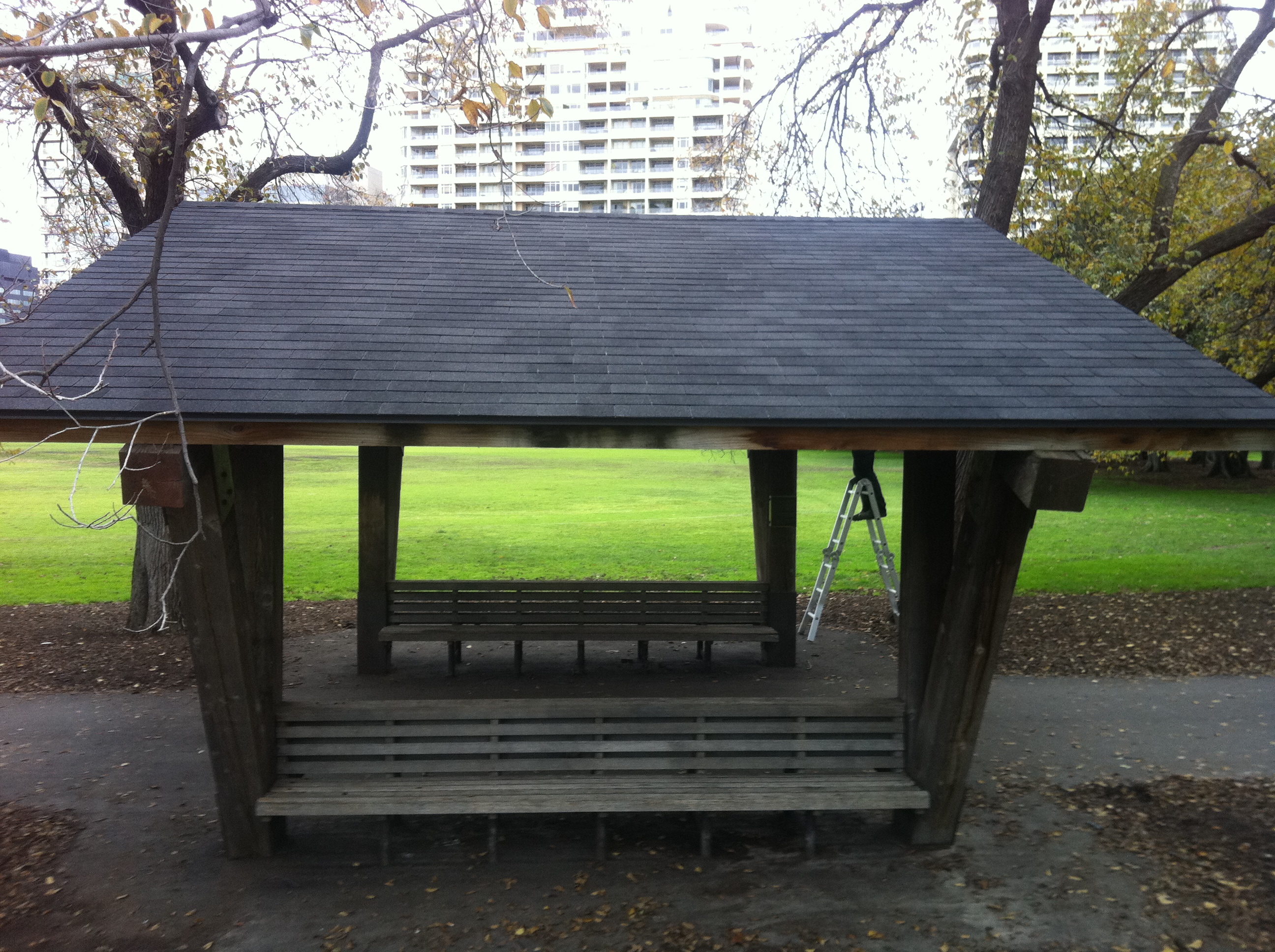 A DIY shingle roof is easy to install and can be built with tools found in most backyard sheds. We have supplied custom gazebo kits and pergola kits to Melbourne home owners with beautiful results.
We built our DIY shingle roof in a weekend and were surprised at the easy installation of the made to order gazebo kit. Also worked out much cheaper than the thatch and wooden shake options.
The insulated roof panels (plywood) provides shade and sound proofing while the outer layer of shingles give the roof a unique look and long maintenance free life. Our gazebo Melbourne kits & pergola roofing clients are starting to see the many benefits of asphalt shingle roofing kits.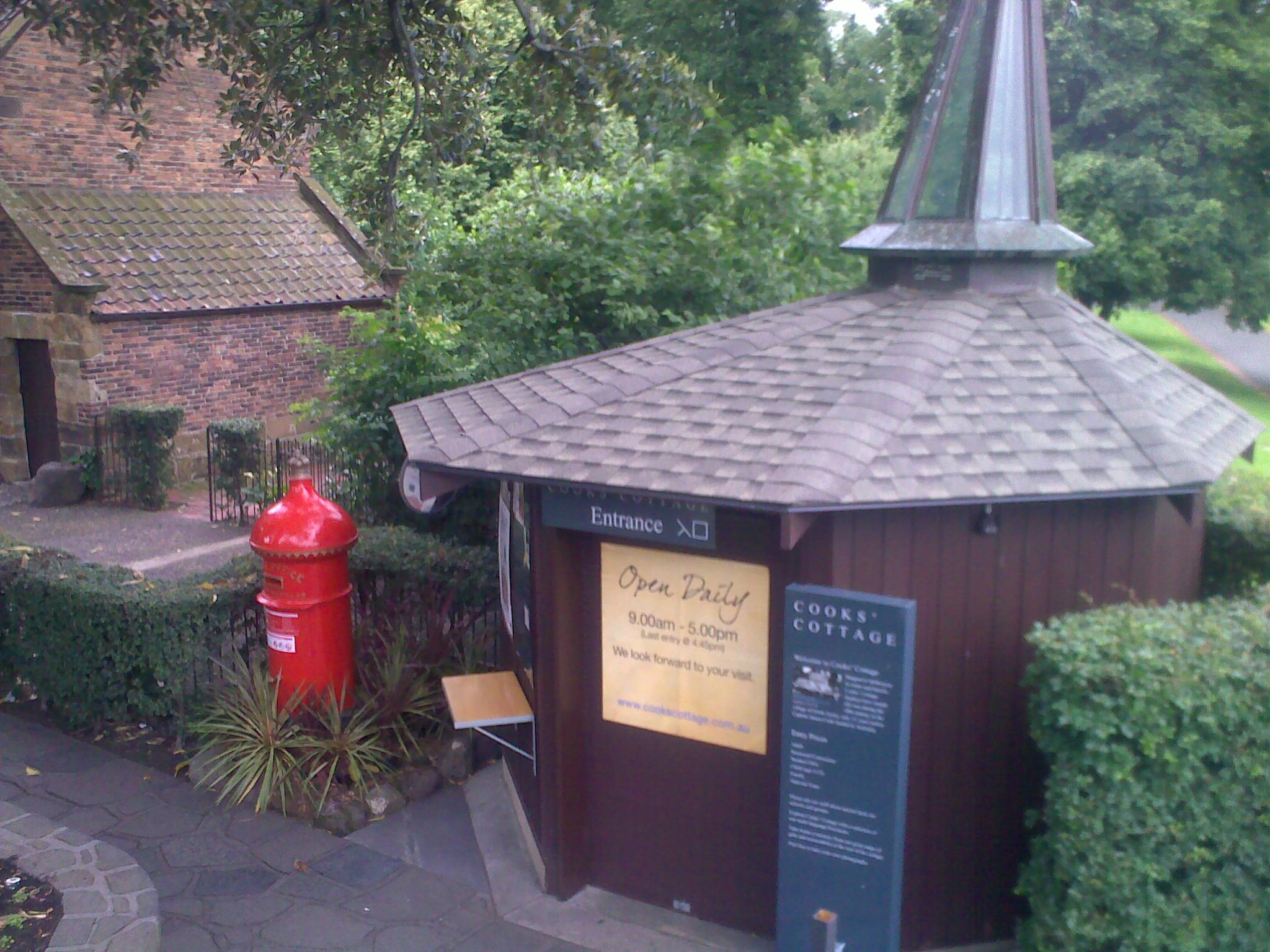 No more sweeping up Bali thatch or staining your Western Red Cedar roof every year, in fact an asphalt shingle roof requires no maintenance at all.